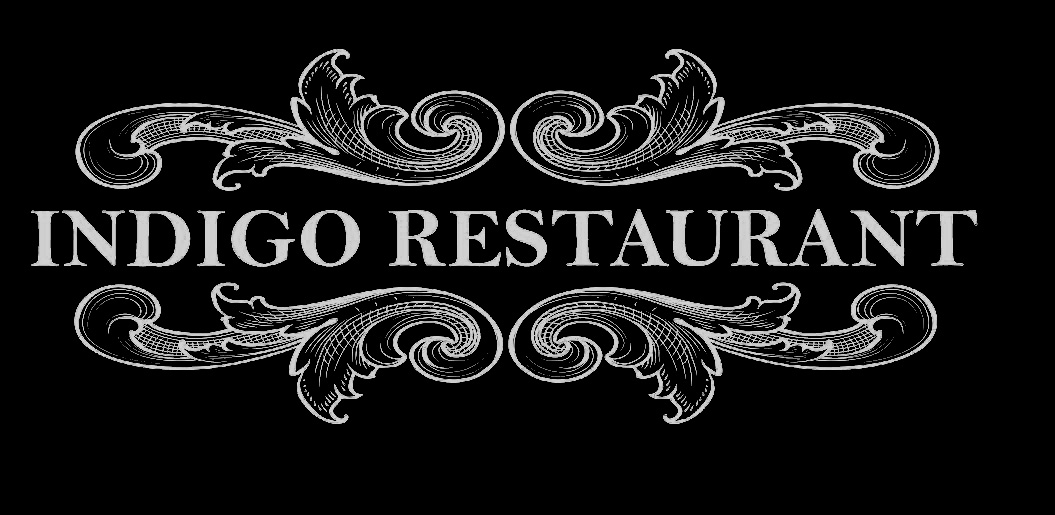 Indigo to you
Indigo is currently available via our delivery and collection services, designed to bring the Indigo experience to your door.
Pre-orders can be placed via telephone from 3pm onwards.
Our specialty dishes are created with ingenuity inspired by India itself. We have combined our passion for taste, aroma and flavour to create a unique culinary experience. Combining our specially selected spices with years of experience, you can taste the attention to detail in every bite of our food.
Come and enjoy the original taste of India with us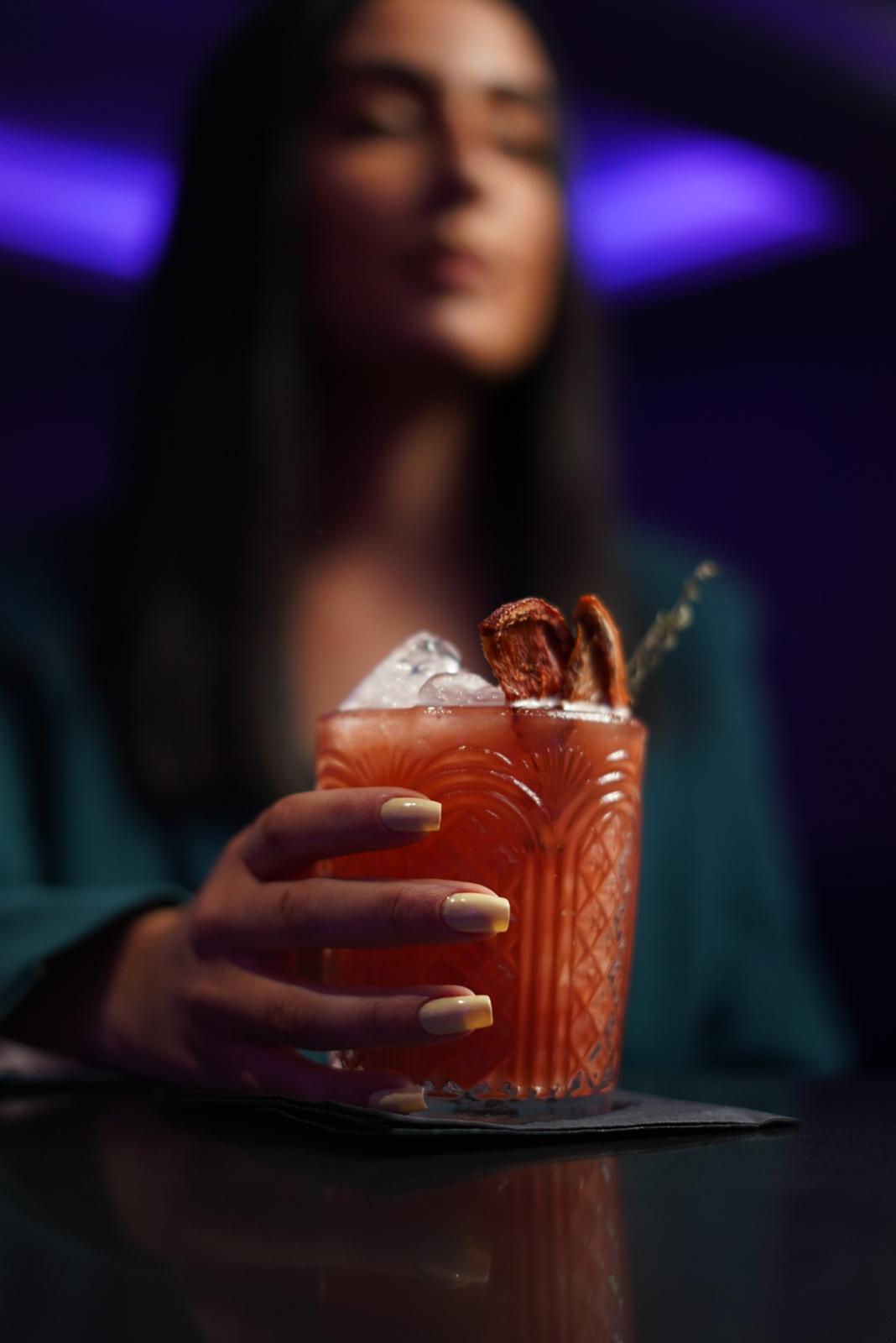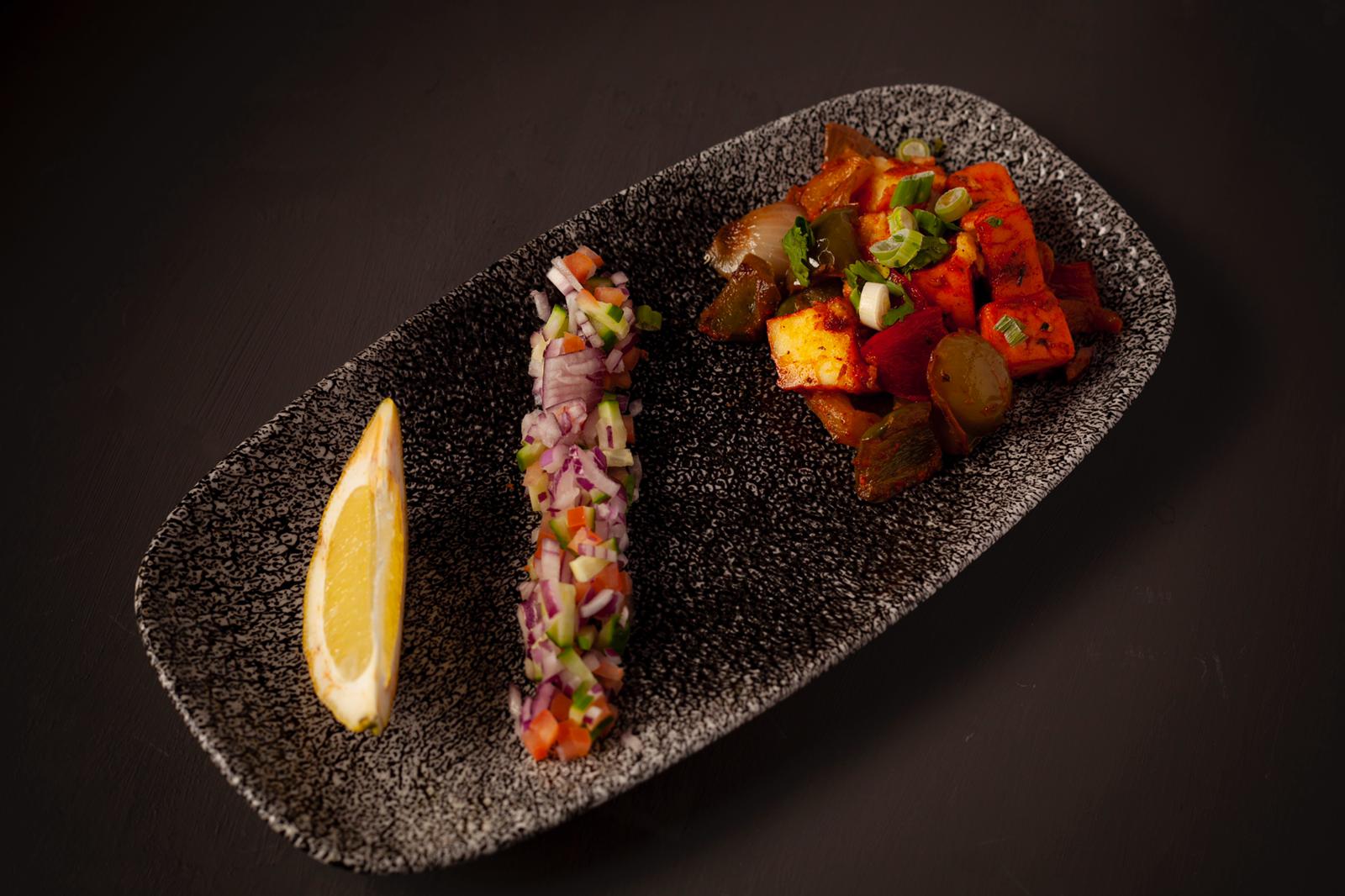 Dedicated to advancing the art of mixology, our new Champagne lounge is ready and waiting.

See our full Drinks Menu for more
Dine with us
We are open for deliveries Monday to Saturday from 5pm – 10pm.
Contact our team to find out more.

A: Indigo Restaurant, Claverley Drive, Wolverhampton, WV4 4PP
P: 01902 621144 / 01902 621155
E: info@indigocuisine.co.uk
Opening Times
Monday: 5:00pm – 10:00 pm
Tuesday: 5:00pm – 10:00 pm
Wednesday: 5:00 pm -10:00 pm
Thursday: 5:00 pm – 10:00 pm
Friday: 5:00 pm – 10:00 pm
Saturday: 5:00 pm – 10:00 pm
Sunday: CLOSED

Last food orders: 10:00 pm
Reservation
01902 621144
01902 621155
info@indigocuisine.co.uk
Location
Claverley Drive
Wolverhampton
WV4 4PP